Police attack university students in Balkh
---
by Maysam Najafizada
More than a hundred police forces have attacked university students in northern Mazar-e Sharif city today detaining a number of them on charges of hanging a Persian/Dari banner on the gate of the university.
Police have also raided the hostel of the university and forced out students from their rooms.
"I was on duty, washing dishes and preparing meal for other roommates that some policemen entered our room with weapons, hitting me with guns forced me out of my room and then out of the university campus," says a 24-year-old student of economy faculty, who did not wish to be named.
The hostel of the university is inside the university campus and all the students in the hostel were forced out of the campus by police.
"I have lost my mobile and so did many other roommates and they have broken out computers," says another university student who was among the crowd of students outside the campus of the university.
Read more...
A Look at Persian Literature in Afghanistan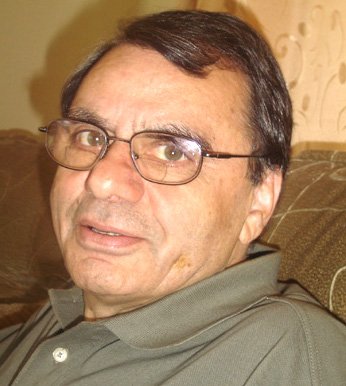 ---
By Latif Nazemi
At the beginning of the twentieth century, Afghanistan was confronted with economic and social change which also sparked a new approach to literature. In the first decade of the twentieth century, social and political life in Afghanistan went through a period of reorientation. In 1903 the first modern school was opened, modeled after the new schools in Europe. This school was named Habibieh after the Emir who ruled the country at the time. Beside Afghanistanis there were also Indian teachers working in this school. It soon became a centre for new ideas, and it was there that Afghanistan's constitutional movement was born.
In 1911, Mahmud Tarzi, who came back to Afghanistan after years of exile in Turkey and was influential in government circles, started a fortnightly publication named Saraj'ul Akhbar. Saraj was not the first such publication in the country, but in the field of journalism and literature it instigated a new period of change and modernization. A periodical named Shams'ul Nahar had started publication in the year 1873, but it was unable to influence journalism in any way and left no traces whatsoever in literary circles. Saraj not only played an important role in journalism; it also gave new impulses to literature as a whole and opened the way for poetry and lyrics to search for new avenues of expression so that personal thoughts took on a more social color.
Read more...
<< Start
< Prev
11
12
13
14
15
16
17
18
Next >
End >>
Results 34 - 36 of 53
Tajik Leaders
Polls
Iran News